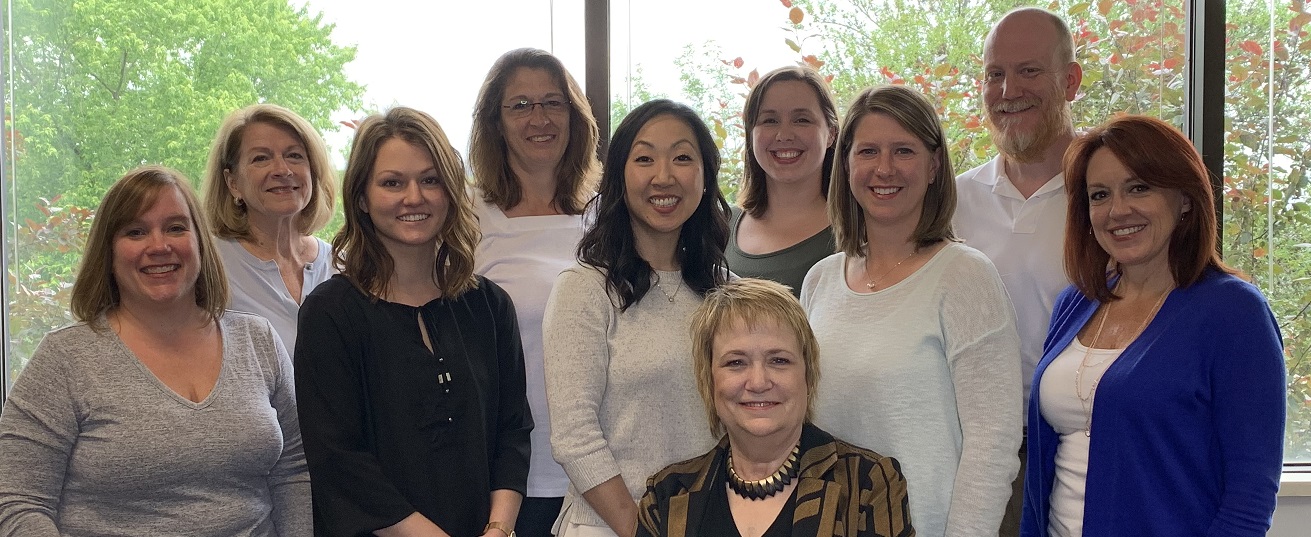 Dr. Lori Mowbray founded of Minnesota Vision Therapy Center in 1995 – a place where clinical expertise could blend with compassionate care to produce life-changing results for people facing functional vision problems.  Today, we're one of the most in-demand clinics in the country and are a national leader in both diagnosis and treatment.
Vision Therapy Activities Library was created several years ago and used in-house and Vision Therapy at Home.  During the COVID-19 crisis in early 2020 we decided to make this resource available to other practices who were struggling to keep serving their patients.  We adapted our existing resources and created an online solution to accompany remote vision therapy sessions for our own patients and wanted to help other practices do the same.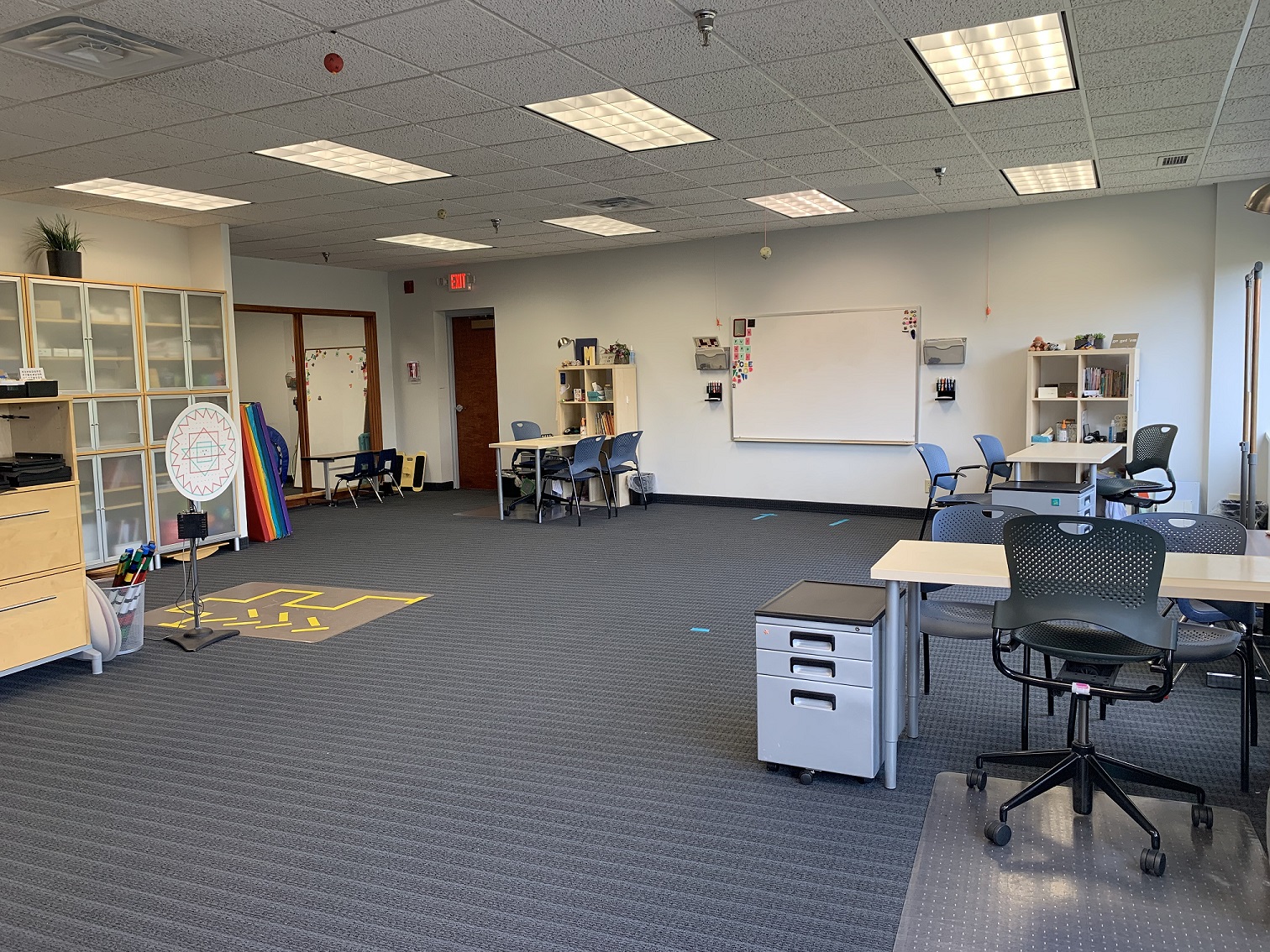 In addition to running a successful practice for the past 25 years, Dr. Mowbray and her team have spent the last 10 years creating several passion projects to further serve our patients and other professionals in our industry.  These projects include:
Vision Therapy at Home – Created for populations who do not have access to vision therapy clinics and/or who cannot afford/drive for in-office treatment.
Vision Therapy Practice Building Seminar – For several years, we brought in other doctors/clinics to teach them how to run their practice more efficiently and grow their numbers. 

ONLINE VERSION COMING SOON!

Vision Therapy Equipment Store –

COMING SOON!

Vision Therapy Activities Library – Now available for subscriptions.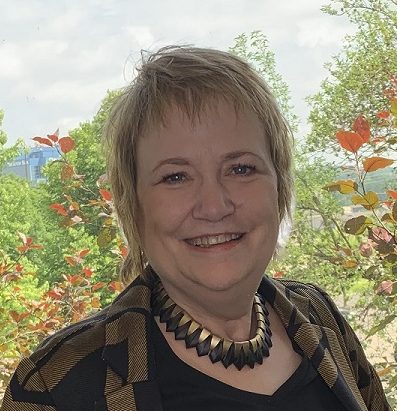 Dr. Lori Mowbray, OD, FCOVD
Certified Developmental Optometrist
Dr. Mowbray is the founder of Minnesota Vision Therapy Center.  She discovered the benefits of vision therapy early in her career, and has been letting the results speak for themselves ever since.
A nationally recognized expert in Vision Therapy, Dr. Mowbray has conducted pioneering work with children and adults with functional vision problems. Her innovative approach treating visual dysfunctions has allowed her clients to reach success in all areas of vision.
Dr. Mowbray is a Board Certified Developmental Optometrist and a Fellow of the College of Optometrists in Vision Development (FCOVD) and has been seeing patients for over 35 years.